We all need a bit of creative fuel from time to time. Here's a selection of podcasts that the team here at Milanote regularly enjoy.
1. 99% Invisible
The podcast that exposes how the almost-imperceptible impacts the everyday. Each episode is a beautifully told story which explores the design of familiar things in an inventive way, always with a firm focus on the human experience. At a running time of just 5-10 minutes, each bite-sized installment offers an entertaining look at unnoticed creative genius.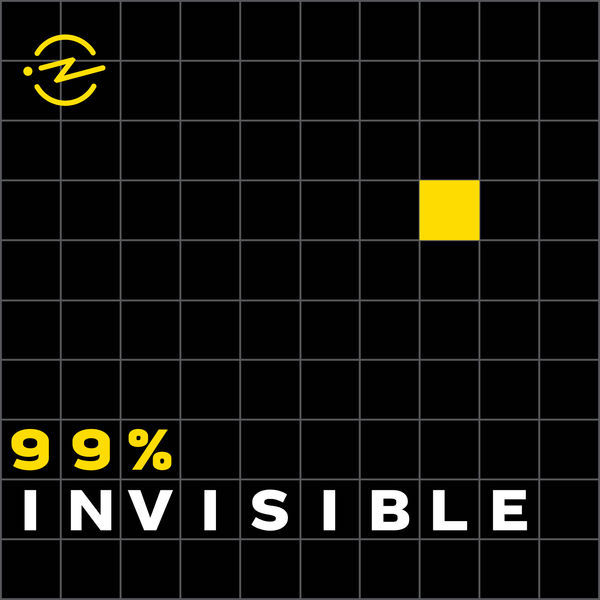 Find it here: http://99percentinvisible.org
Follow: @99piorg

2. Design Matters:
An exploration of creative cultures through conversations with its leading contemporaries. With a cast of high calibre guests, host Debbie Millman asks fascinating questions and makes this a must-listen for anybody interested in design.
Find it here: http://debbiemillman.com/designmatters/
Follow: @debbiemillman

3. Design Story
A bi-weekly podcast that explores the influence of design in the world around us. Hosted by the folks at Fulcrum, a Seattle-based design agency, each episode focuses on the intersection of design and other fields that are traditionally seen as having less room for creativity.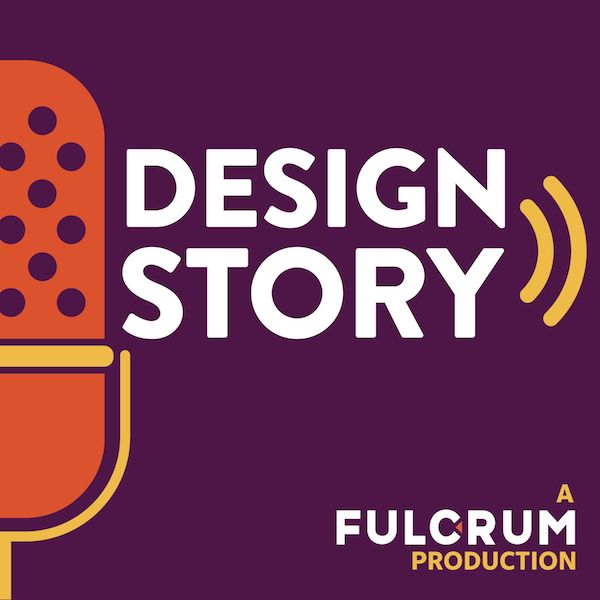 Find it here: https://soundcloud.com/user-310101395
Follow: @DesignStoryPod

4. The Unmistakable Creative
Over 600 interviews with creative people, ranging from authors to artists to startup founders to former bank robbers. This podcast provides inspiring and actionable insights from seriously interesting people, often outside of the mainstream.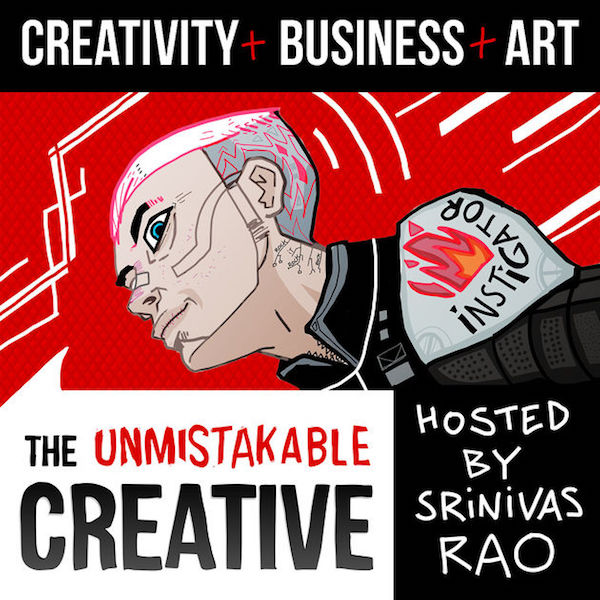 Find it here: https://unmistakablecreative.com
Follow: @UnmistakableCEO

5. Design Details
A show about the people behind the products that we love. Each episode features a designer of a familiar product and is perfect if you enjoy hearing the stories behind the small details.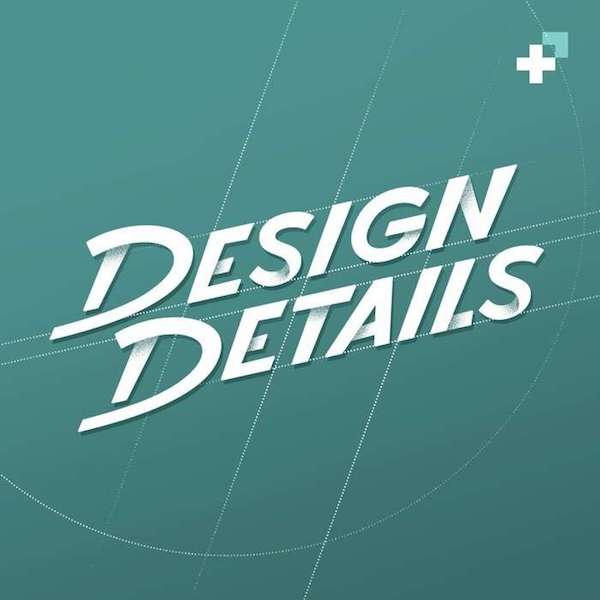 Find it here: https://spec.fm/podcasts/design-details
Follow: @designdetailsfm